Join
Becoming Part of SIWE
Members of the Southern Indiana Wind Ensemble are highly accomplished musicians, most with collegiate training. A number have played professionally. Participation in SIWE is based on invitation or audition.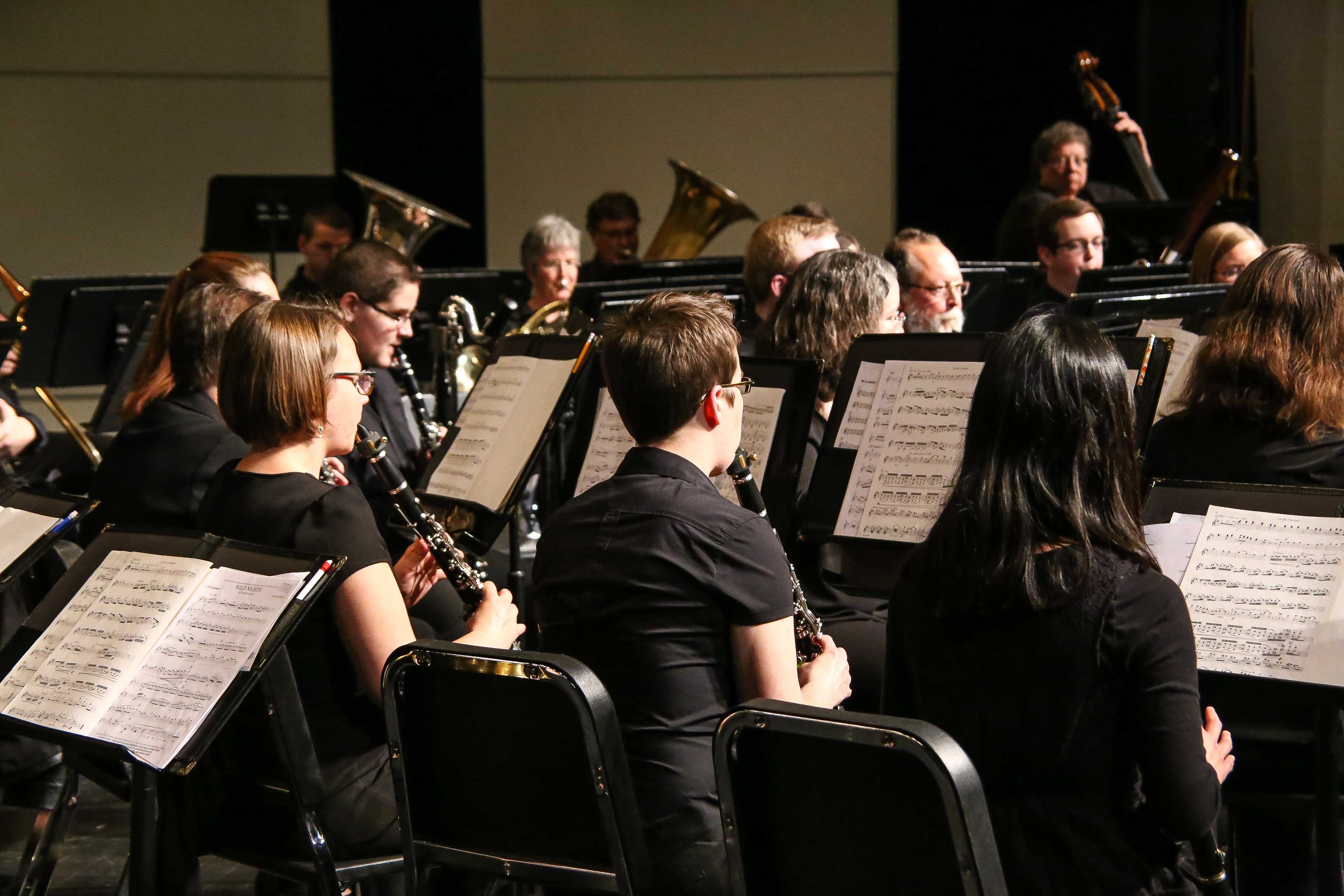 Auditions for the 2017-2018 season:
When: Sunday, August 27 (1:00-3:00) and Sunday, September 10 (2:00-4:00)
Where: IU Jacobs School of Music, Room TBA
What: Prepare two contrasting selections that highlight the best aspects of your playing. You may also be asked to play scales and a short sight reading excerpt.
If you are interested in becoming a member, please send an email with your name, instrument, and a summary of your experience. We will contact you with a specific audition time and location. If we are unable to offer you a position, we will be happy to add you to our sub list.
SIWE Personnel Policies (PDF)